Idea behind the event
Hotel Investment Trends Poland&CEE is an exceptional meeting of professionals that is dedicated to hotel investment in Poland and Central and Eastern Europe. It is focused on the challenges, trends and the development of the sector in the context of investment potential.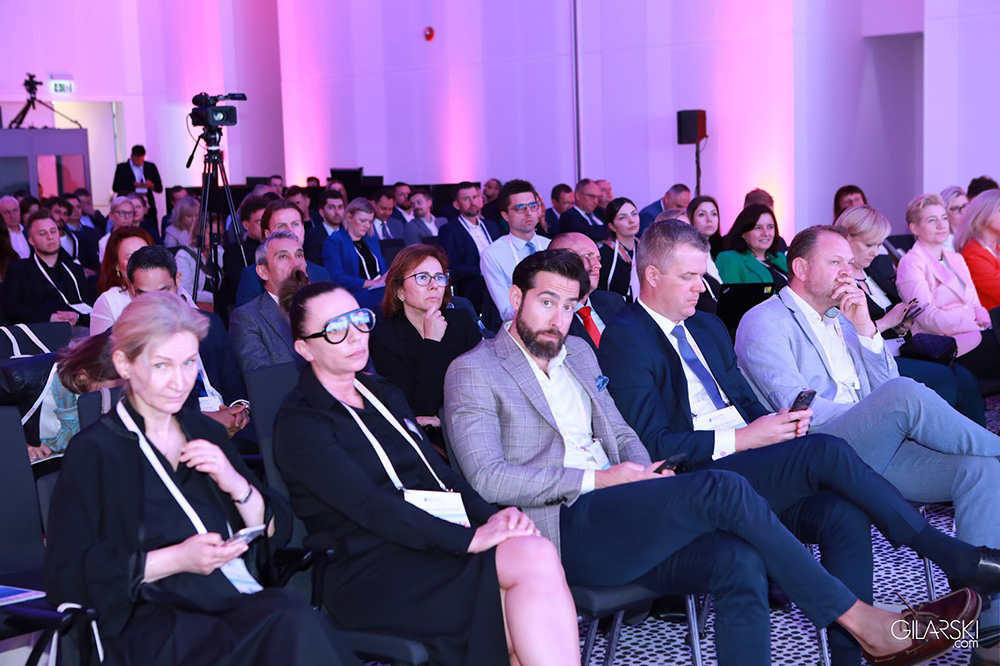 THE SUCCESS of the Hotel Investment Trends Poland&CEE is testified not only by the number of participants, but above all by the highest expert level of panellists, substantive content of the discussions held, as well as the rank of sponsors.
We invite hotel practitioners from Poland and abroad to participate in the event:
investors planning new hotel facilities
the owners of hotels planning investments, expansion or sale of owned facilities
representatives of development companies and investment funds
architects and general contractors
hotel management staff.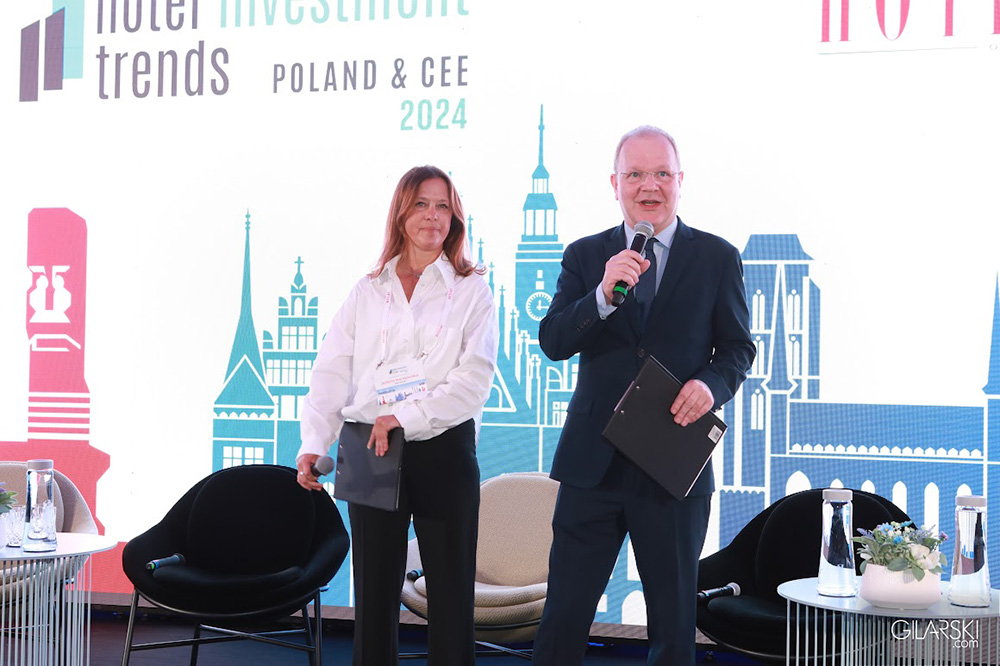 Over 700 Polish and foreign industry practitioners took part in the first two editions of the Hotel Investment Trends Poland & CEE conference. Almost 80 industry experts met in fifteen panel discussions. Our conferences attracted the attention of 56 sponsors.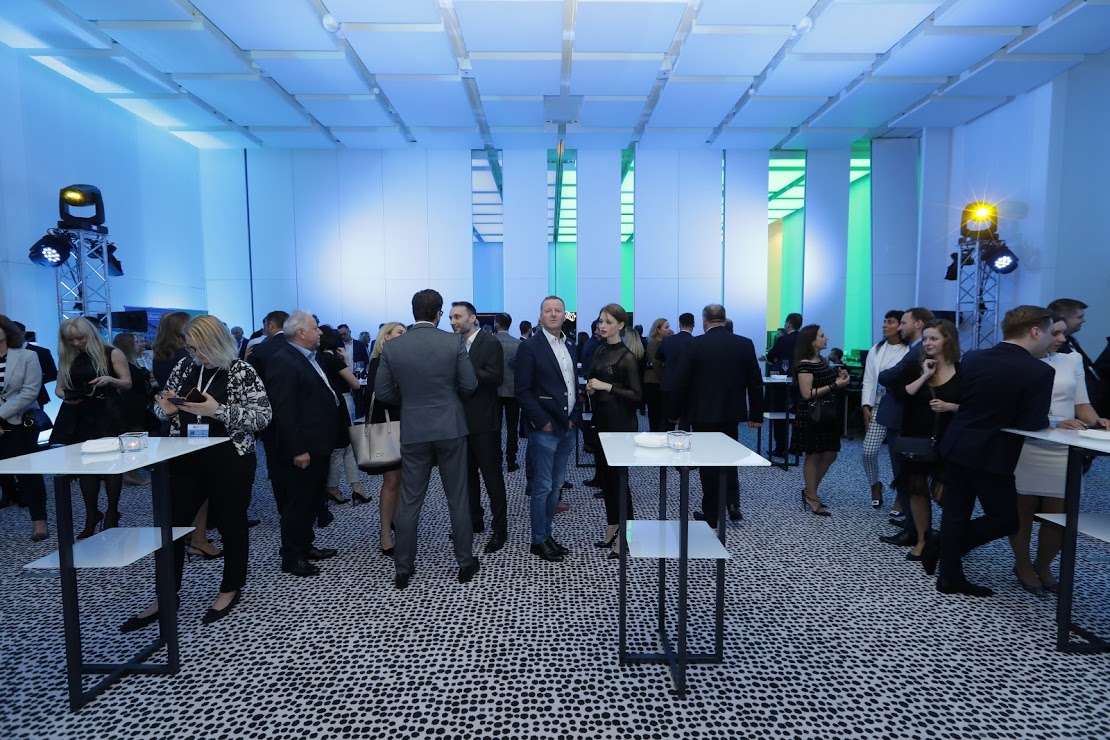 Hotel Investment Trends Poland&CEE events are concerned not only on general but also more specialized issues. Hotel Investment Trends Poland & CEE 2019 will focus not only on market potential and challenges, but also costs and revenues from hotel investments, alternatives to traditional hotels, modular hotel construction, design and hotel room costs.
The formula of the meeting enables participants to share their experience, and make direct contact (between investors and operators, or hotel owners and chains), therefore, so we have also planned networking breaks and an Evening Gala - presentation of awards in the competition "Hotelarskie Inwestycje Roku" (Hotel Investment of the Year 2019).
Back
previous page