Why is it worth it?
Meet key investors and the most important representatives of the hotel industry from Poland and Europe. Get knowledge, exchange experiences and meet new business partners.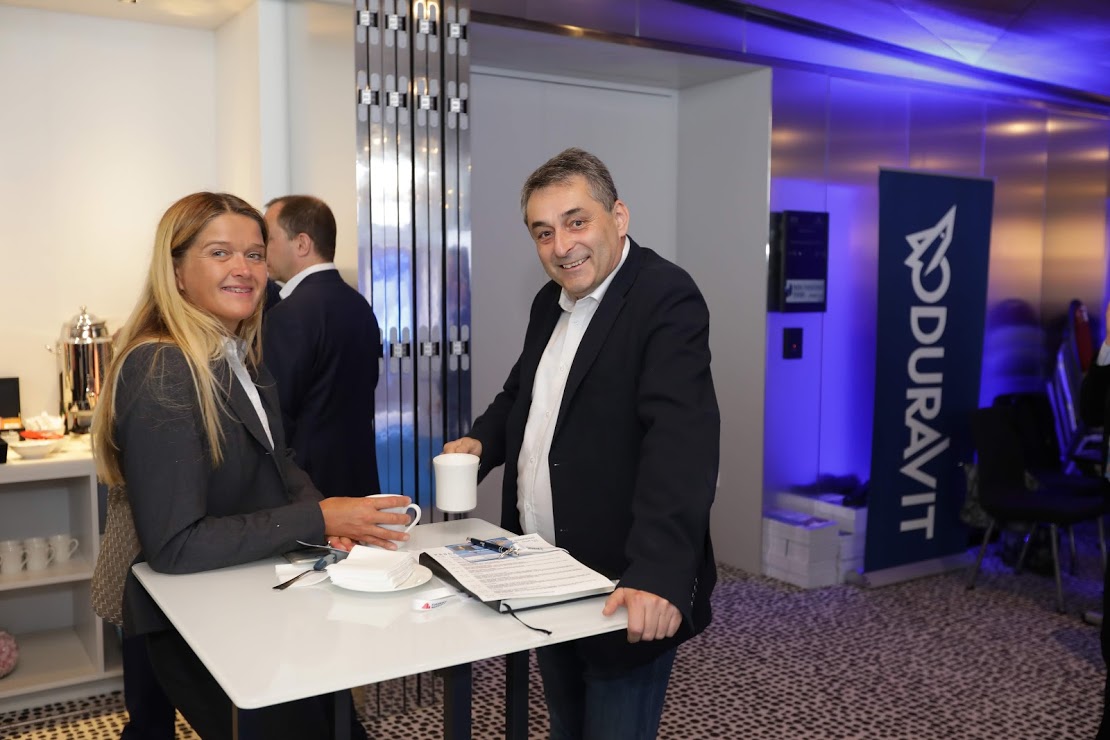 All of the most important representatives of the hotel sector will meet at the Hotel Investment Trends Poland&CEE 2019 conference.
Only substantive discussion
Representatives of the most active international and Polish leading companies connected with hotel business
Sharing of ideas, knowledge, and experience
The newest trends in the area of hotel investments
Inspiration and practical solutions
Innovative ideas and strategies
Scenarios for the future
Building a network of contacts in the sector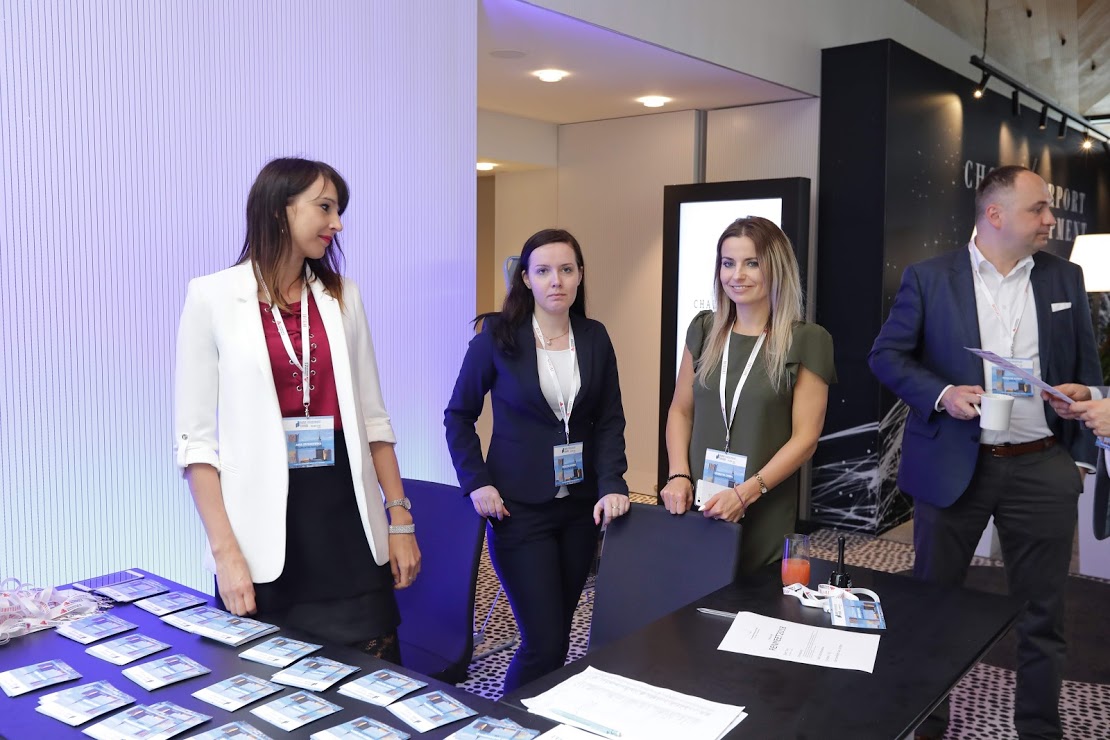 Join the exclusive group of participants
Gain valuable knowledge from Polish and foreign experts
Participate in discussions and debates regarding trends, challenges, and directions for the development of hotel investments
Meet other practitioners and talk during networking coffee breaks, lunch, and the excellent evening reception.
Back
previous page